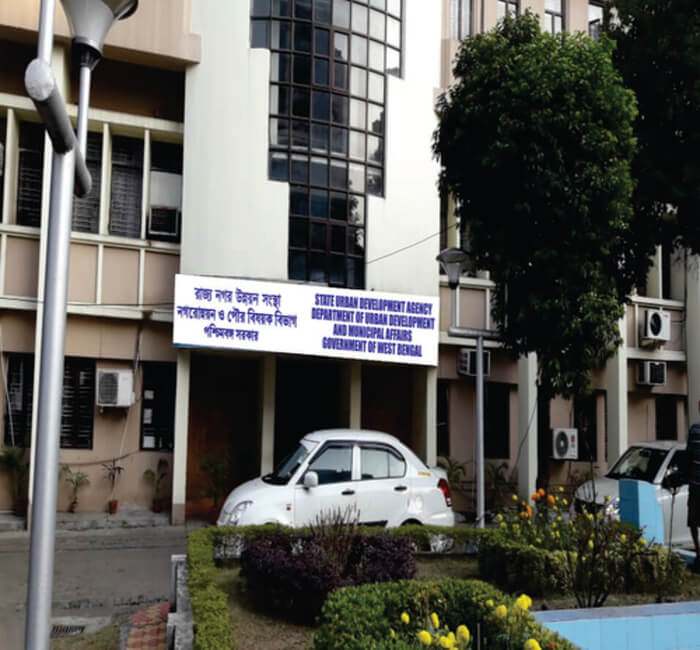 ABOUT US

Our History
State Urban Development Agency (SUDA) is a Registered Society under the West Bengal Societies Registration Act, 1961 formed under the Urban Development and Municipal Affairs Department, Government of West Bengal.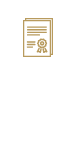 Our Vission
To promote Urban Development initiatives in the Urban Areas of West Bengal with improved Urban Governance for providing effective Citizen Centric Services to the citizen for Livable, Clean, Green and Hygienic Environment.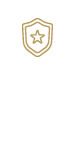 Functional Responsibility
Beyond the Central Government Programmes and Externally Aided Projects, SUDA is looking after the State Government Schemes, Urban Reforms, Governance and capacity building issues and also monitoring of all the activities of ULBs related to Urban Development & Municipal Affairs Department.
Counter
%
Programme Going On
%
Onging Projectss
%
Finished Projects
%
Team Members
%
Awards Winning
Frequently asked question